SHORT DESCRIPTION PROFILED SHEETS (read more)
Here you can find a selection of O-METALL® profiled sheets for roof & wall. These are produced to measure and many of them are also available in excess length. You will find an appropriate solution for almost every building project. The selection of a profile should primarily be made based on economic and technical aspects. For smaller surfaces at attractive prices or for short-term construction projects, we offer you a large selection of profiled metal sheets, of steeldecks, of wave profiles and of metal roofing tiles which are immediately available from stock or as special item packages.
All our profiled sheets incorporate the latest state of the art high-quality corrosion protection systems. As a standard they are composed out of galvanised high-grade steel together with a polyester colour coating. Other coating systems are available as well. Please note that as the production takes place at different sites and due to different coil widths, all standard colours are not available for every product.
Many of our corrugated sheets and wave sheets are also available in aluminium. Most of our corrugated sheets, steeldecks, wave sheets, metal roof tiles and standing seam roofing system can be equipped with our high-quality Aquatherm® anti-condensation fleece.
Please see below different coatings for the O-METALL® steel sheet:
SHORT DESCRIPTION SANDWICH PANELS (read more)
O-METALL® sandwich panels for roof and wall are the first choice for the most economical building envelopes. They are available in a wide variety of profile geometries and models, they are suitable to numerous applications, cost-effective and are produced to size (also in excess length). A high level of prefabrication as well as a sophisticated mounting system lead to a quick and user-friendly installation.
Sandwich panels combine in one product three important aspects of the building envelope:
they consist of a highly weatherproof and long-lasting external outer shell.
the centre is composed of a highly efficient insulation core which depending on the conception reachs highest values of thermic insulation, of fire protection and/or of sound insulation.
they are completed by an attractive, room-closing inner shell, which can be used directly as an interior ceiling or as an interior wall thanks to the standard light colour.
For small surfaces at attractive prices or for short-term construction projects, we offer an immediately available selection of sandwich panels for roof and wall as stock items or as special item packages.
See below examples showing the 3-in-1 principle of sandwich panels for roof and wall:
SHORT DESCRIPTION FLASHINGS & FLAT SHEETS (read more)
We manufacture all the required flashings for buildings of all kinds. These are generally individually made to measure to match the orders for corrugated sheets, sandwich panels and light panels.
Flat sheets (e.g. for manufacturing flashings on site) are available from us in the colour, material thickness and length desired by you.
Besides, immediately available from stock we have flat sheets in a lot of different colours and in standard dimensions.
SHORT DESCRIPTION LIGHT & VENTILATION (read more)
Here below you will find an overview about our extensive range of products for the incidence of light & ventilation in and on the building.
Starting with single-skin light panels made of polycarbonate (PC) – which are in a large selection immediately available from stock, through insulated light panels to multi-skin systems for roof & wall, we also offer light and ventilation ridges.
Light & ventilation:
SHORT DESCRIPTION ACCESSORIES (read more)
In short: at O-METALL® you find accessories needed for the handling, the installation and the processing of our products. In addition to this, we offer you a large selection of supplementary accessory components linked to roof & wall.
Should you still not be able to find something or require personal advice or a personalised price quotation, please feel free to contact us by phone, e-mail or just visit us at one of our locations.
Accessories for roof and wall: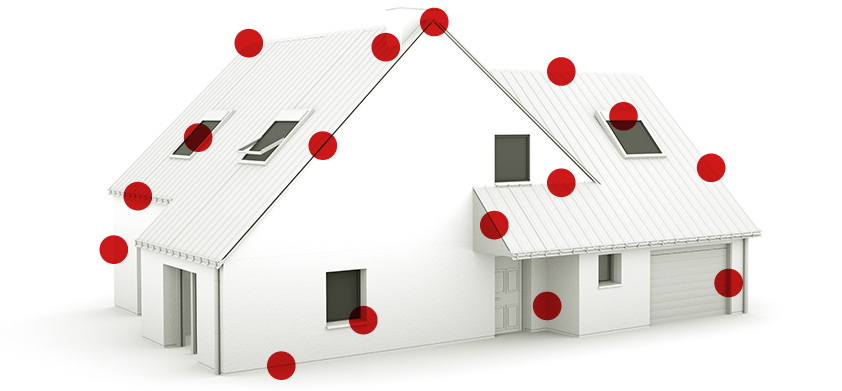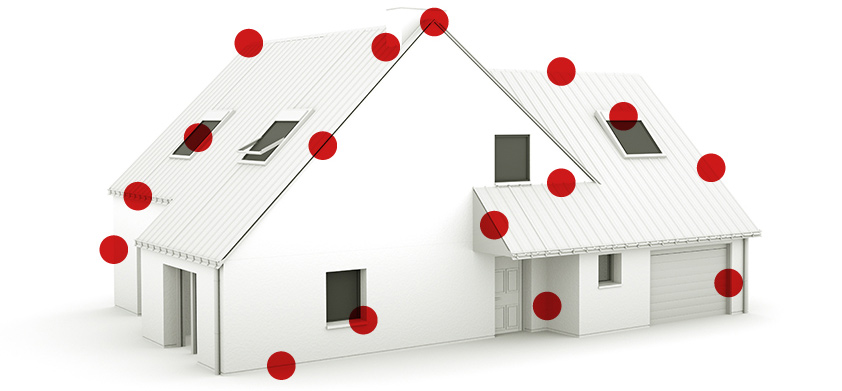 DO YOU NEED HELP WITH PRODUCT SELECTION?
WE WOULD LIKE TO HELP YOU PERSONALLY